How to add an annotation to multiple PDF pages in one go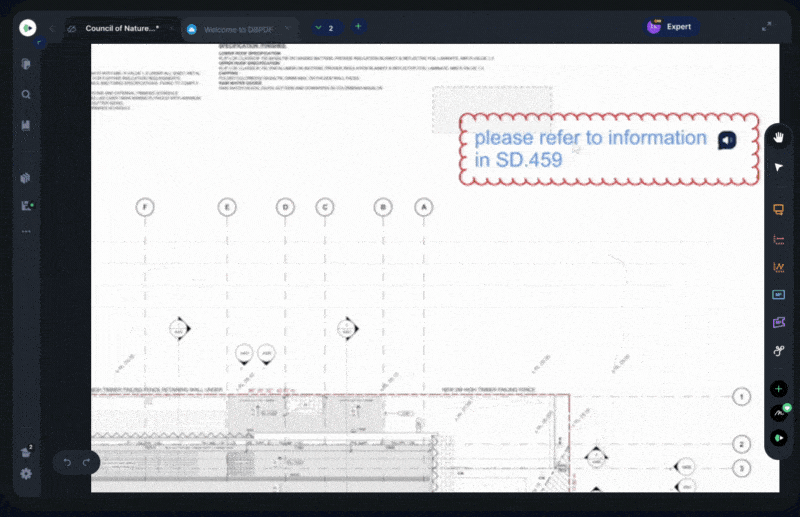 Create your annotation
Select the annotation with the Select tool. Note: you can select an individual markup or a group of markups.
Either tap Apply to pages from the menu that appears. Or right-click your annotation/s and tap Apply to pages.
Under Page range, select one of the following:
All pages
Even pages
Odd pages
Custom range
Tap Apply
Your annotation/s will appear on the pages that you have selected.
Advanced paste is available to all Pro Plus and Pro Unlimited users on the Windows app.