Choose from a wide selection of fonts for text annotations to personalize your text.
In the Windows app users can select from a range of fonts for text annotations. All Pro plan users have access to the full range of fonts. Fonts are available on local documents.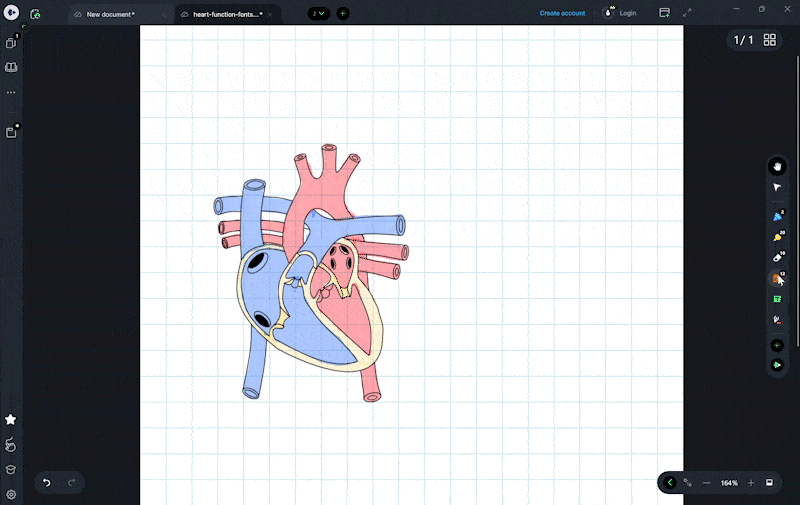 How to select a font in Drawboard PDF
Select your text tool (for example a text box of callout)
Double click the tool in your toolbar or tap the three dots on the text tool
Next to Font, tap the font dropdown
Select the font that you would like to apply
Tap your canvas to apply your text tool
Start typing your text. Your chosen font will be applied to the text
In the text tool options you can also select a text style, alignment, size color and opacity.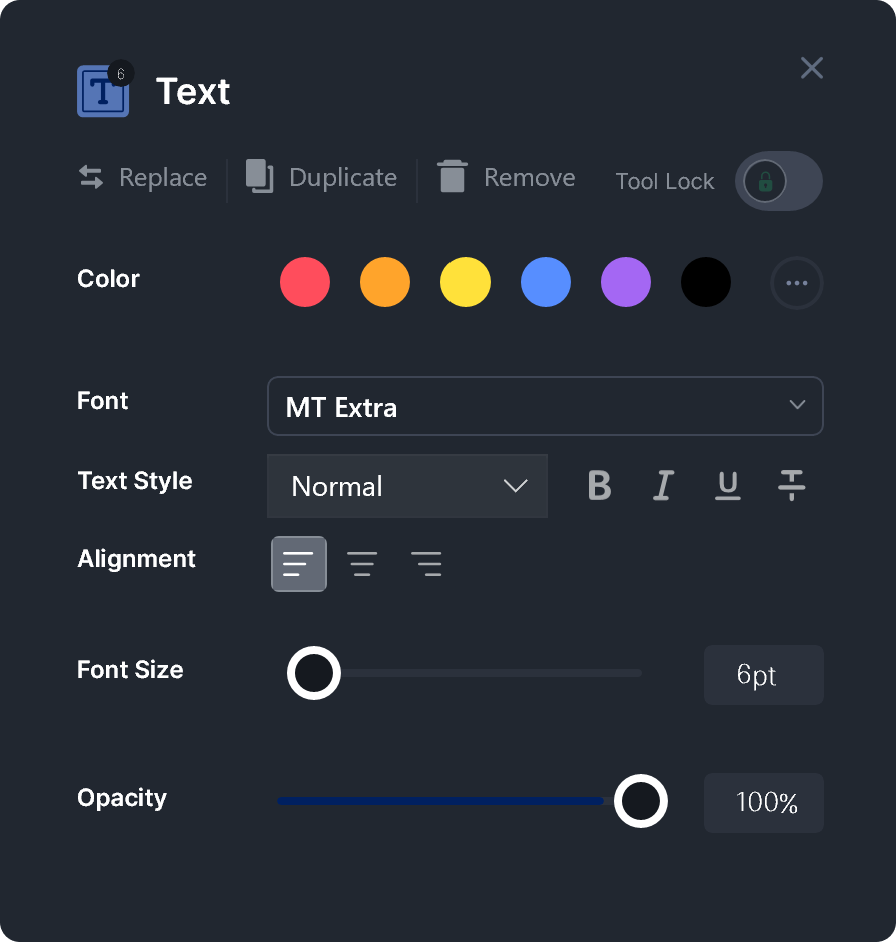 To style your text, tap one or more of the following options:
Bold
Italics
Underline
Strikethrough
To set the alignment of your text, select one of the options next to Alignment
Left align
Center align
Right align
To select a font size, do one of the following next to Font size:
move the slider to the left and right to minimize and maximize the font size
Type a text size number in the Font size field
How to change a text font in Drawboard PDF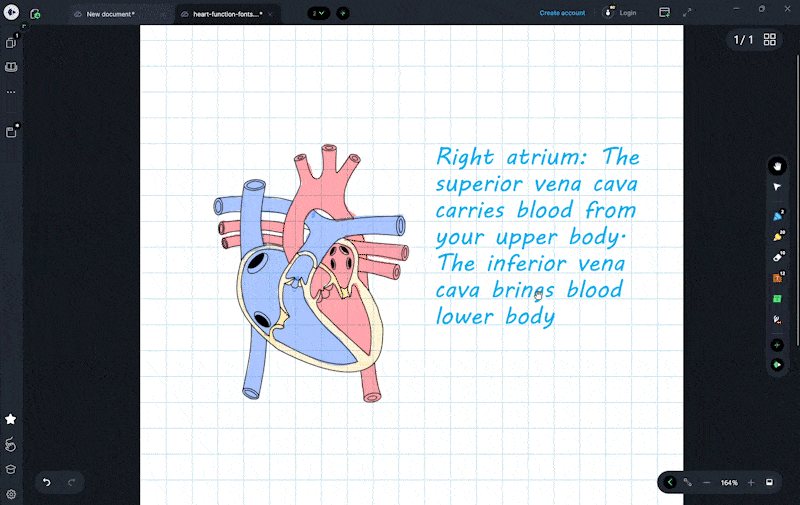 To change the font of a text annotation:
Select the annotation using the select tool or pan tool
Select edit properties
Hover over or tap Font
Select the font that you would like to apply
The font of your text will then change to your chosen font.