We have introduced the ability to upload documents to the Drawboard Cloud. To do this you will need to sign up for a free Drawboard PDF account which will allow you to:
When you sign up for an account you will get five free uploads to the Drawboard cloud. To increase this you can sign up for a Drawboard PDF subscription
How to sign up for an account.
Follow these steps to create an account:
1. Go to Create account (Located on the Top-right corner

2. You have 4 options to sign up: SSO Login with (Google, Apple, Microsoft), or with your email
3. If you choose: SSO Login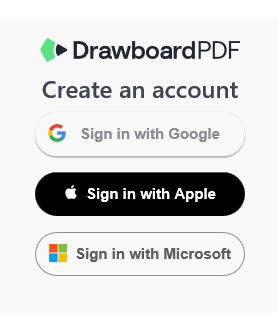 4. It will directly sign you up without the need of a confirmation email. That's it. How easy!
5. If you choose with your email, follow these extra steps:
6. Enter your email address
7. Fill out your First name, Last name, Password, and Confirm Password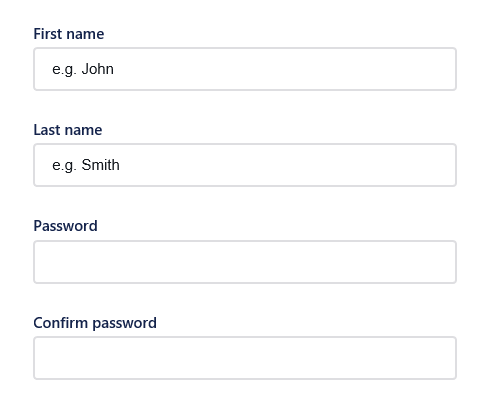 8. Click Agree and Continue
9. You will receive an Confirmation email to your mail box(P.s Please check your spam folder as well).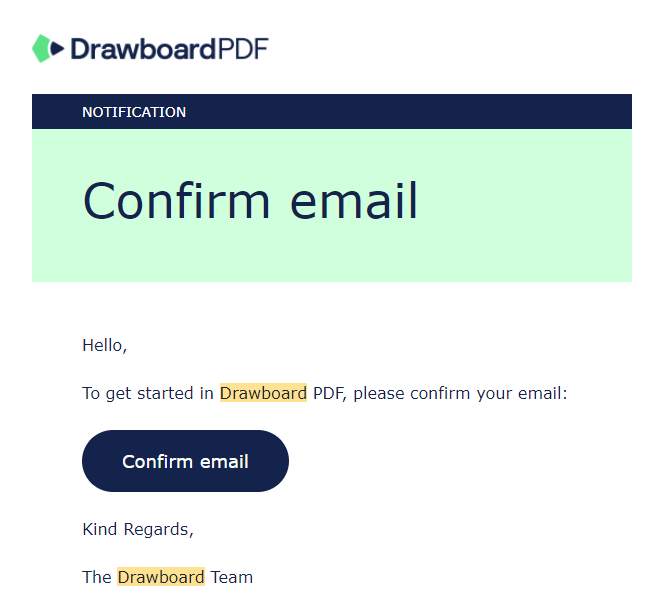 Other ways to sign up.
You will also be prompted to sign up if you click on a feature or function that requires an account e.g uploading a document.