Have you ever wanted to use your digital pen to draw neat straight lines without needing to use a ruler or any other additional tool? Well now you can in Drawboard Projects!
Select a pen tool in the Drawboard Projects Windows 10 app.
Start drawing with the pen.
While drawing, simultaneously use your finger to click on the right-click button on the Surface pen (#6 in the diagram below).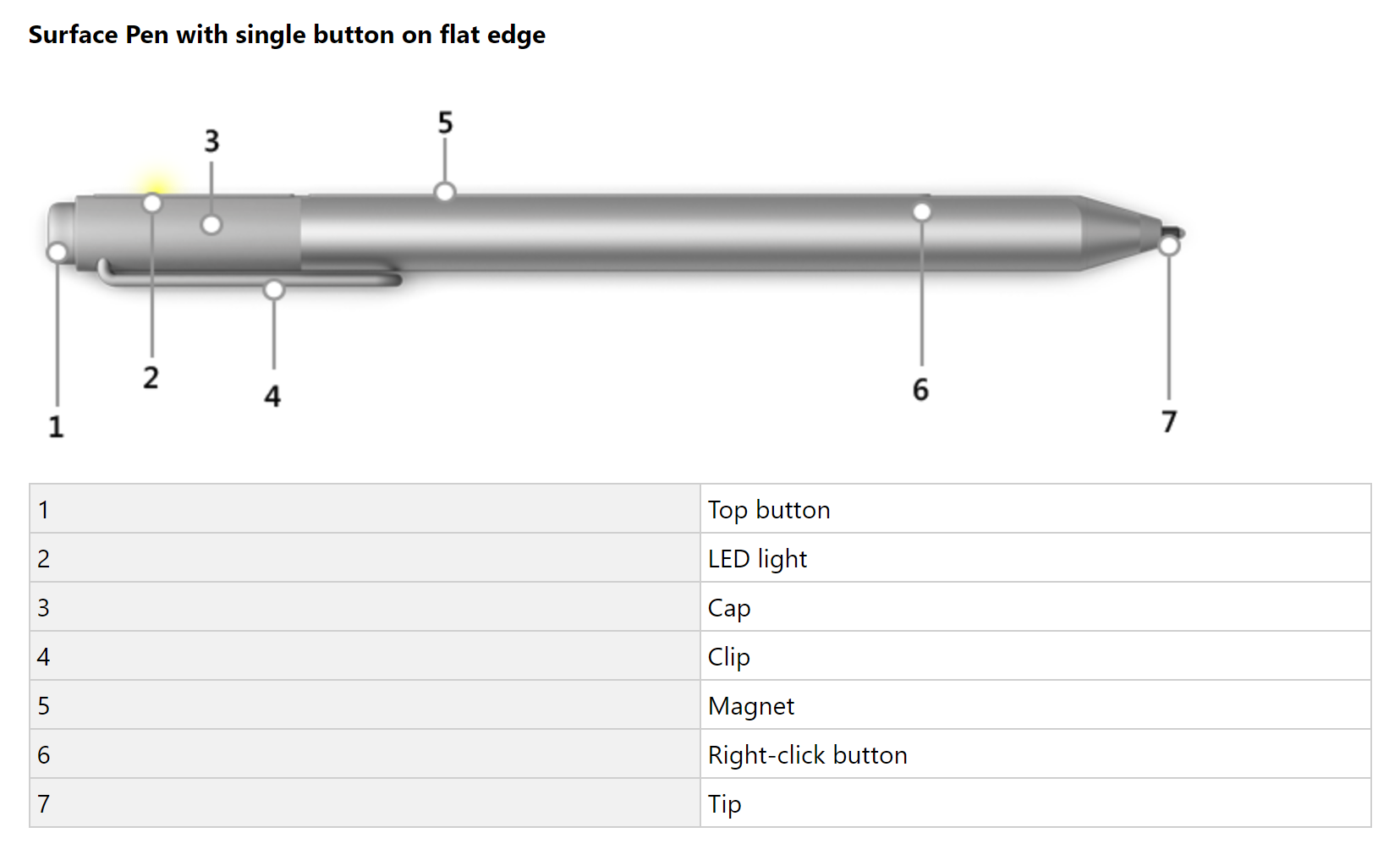 This will automatically turn your ink stroke into a straight line no matter how much you have already drawn on that current line.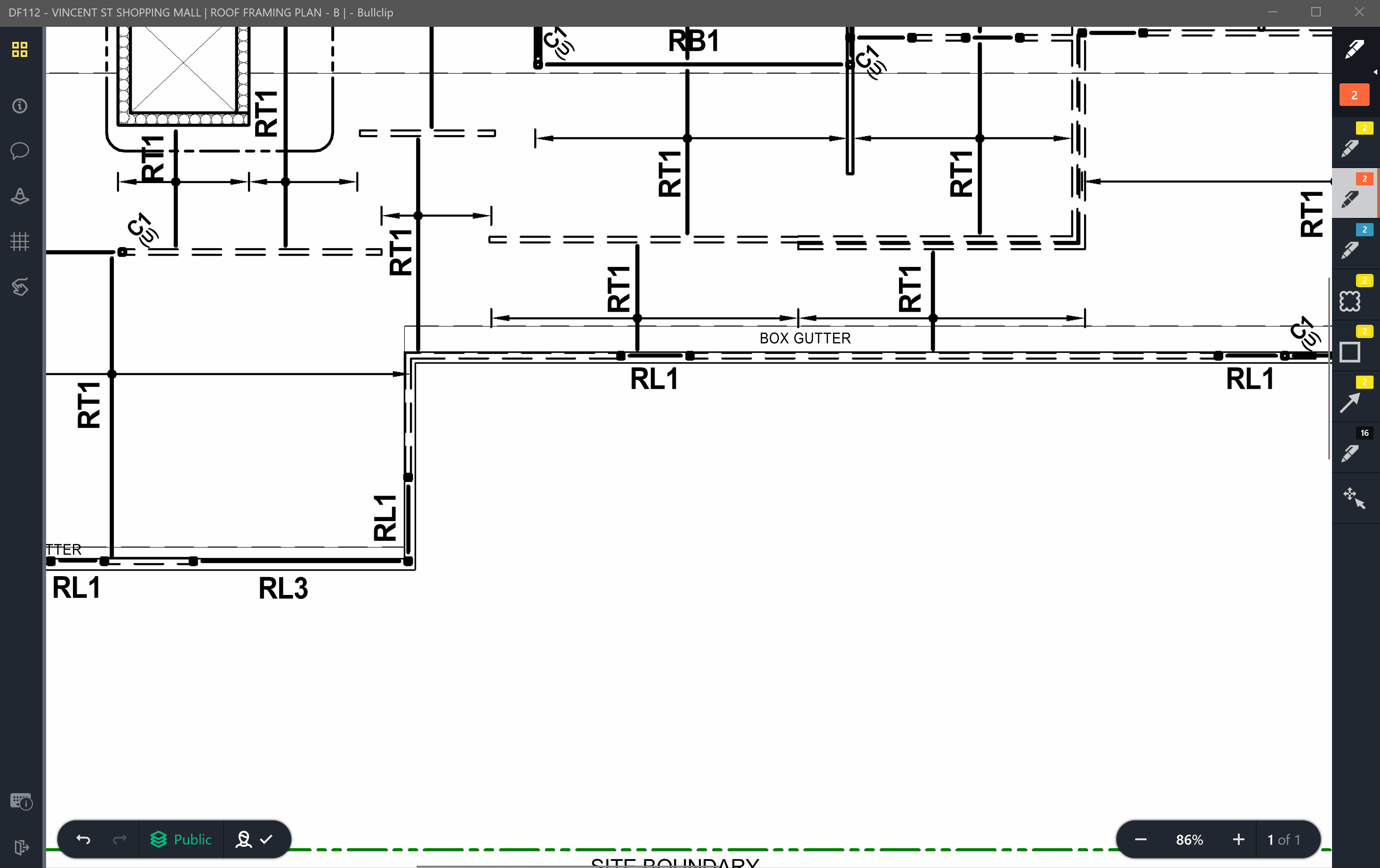 Try it out and let us know what you think!