Only Administrators and Project Owners can delete Drawings from a project.
To delete the latest revision of a drawing from the canvas:
Open the Drawing info menu.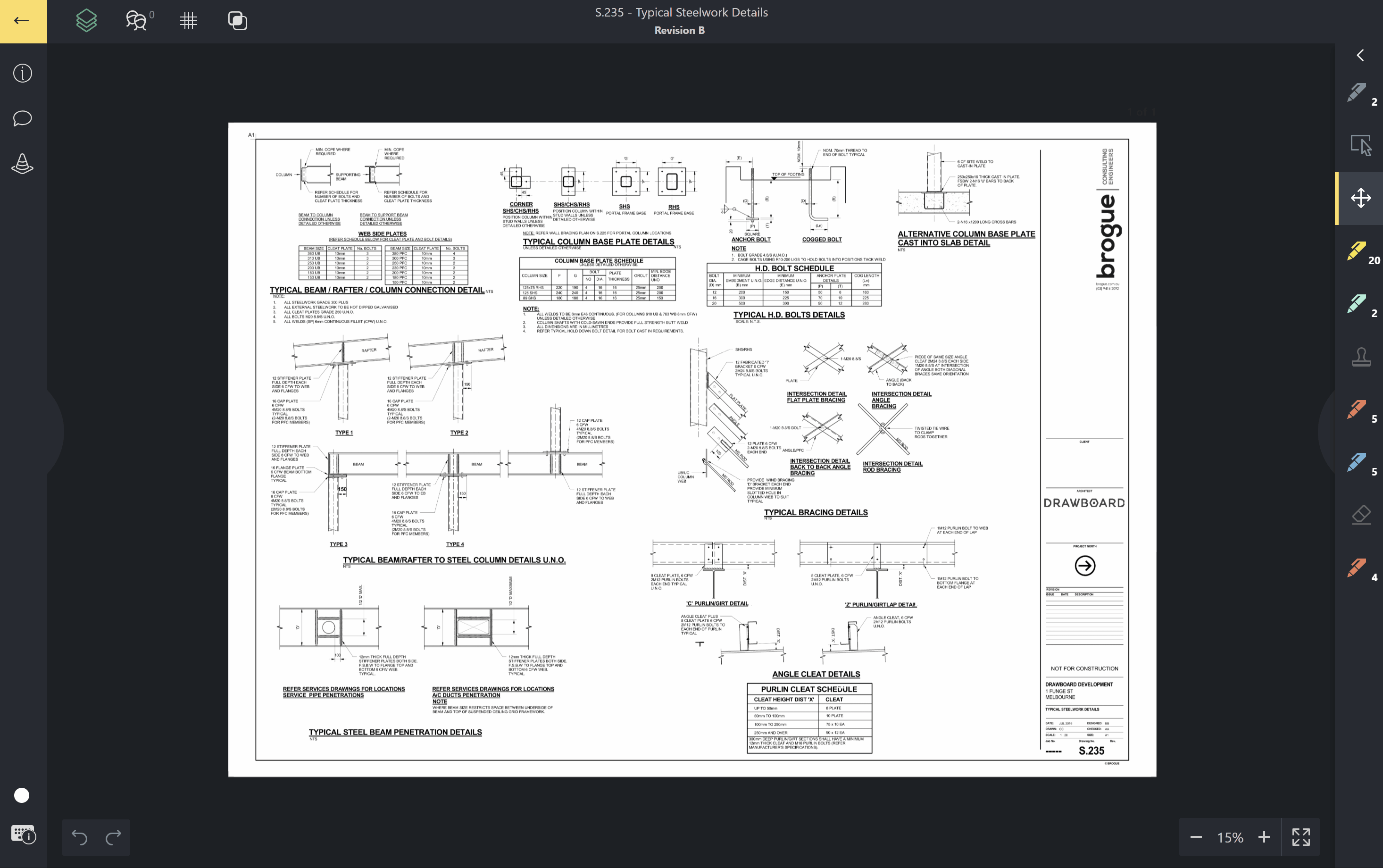 Select Delete at the bottom of the panel.
Check the box that says Delete the latest revision only?
Select Confirm to effectively delete the drawing or Cancel to opt out.
Note: This action can only be performed from the Canvas