Need to quickly stamp a set of drawings with a review status? Try adding a stamp from our Preset Stamps Library. 
To add a stamp from the Preset Stamps Library:
Open the drawing or document that you wish to add a stamp to. 
Open up the Tools Drawer and select the Insert tab. 
Select the Stamps tool option and scroll down to view the entire Preset Stamps Library. 
Select the preset stamp you need. 
Scroll to the relevant area of the drawing and simply click on the spot where you want to place the stamp.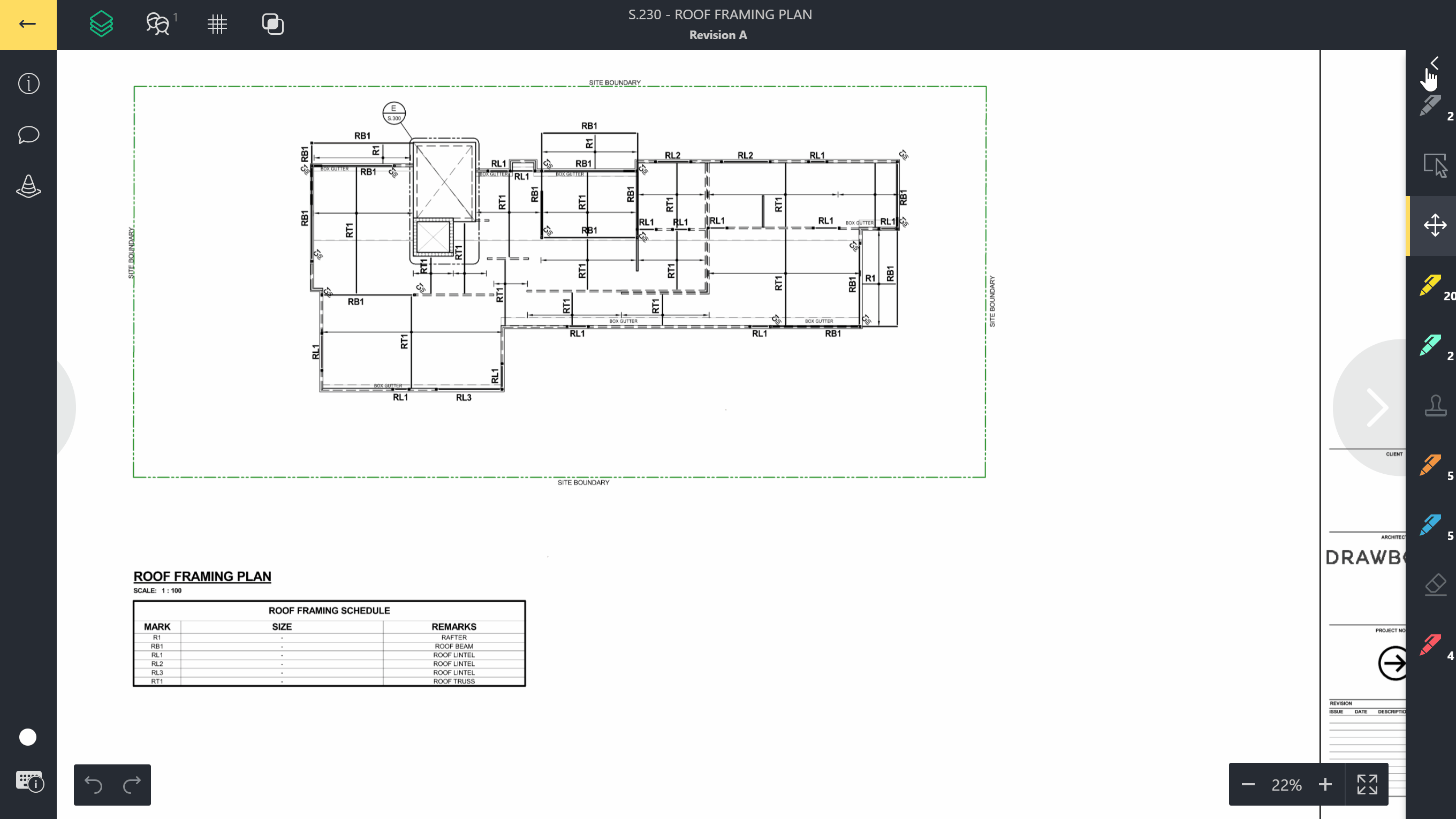 Once your stamp has been positioned, you can resize, rotate and move the stamp until it is perfectly positioned to your liking. 
Is the stamp you need not there? Create your own custom stamps by following the Custom Stamps Guide.