Note: you are only able to remove users via the web, you cannot remove users in the iOS app or Windows 10 app.
To remove a user from your project (restricted to Administrators and Project Owners), follow these steps:
Ensure you are in the project overview page (open your project from the projects list to get to the overview page).
Open the Team tab. You should see a full list of your project team. If you just created the project, this team list will be empty.
Either scroll down your team list or enter your team members name in the search bar to locate the team member who you wish to remove from your project.
Click the More (three dots) icon on the far right to see options for this user.
On the details pane, you should see a Revoke Membership button at the bottom of the page.
A alert will appear once the button has been clicked to confirm that you want to remove the user from the project. Click Confirm to remove and Cancel to opt out.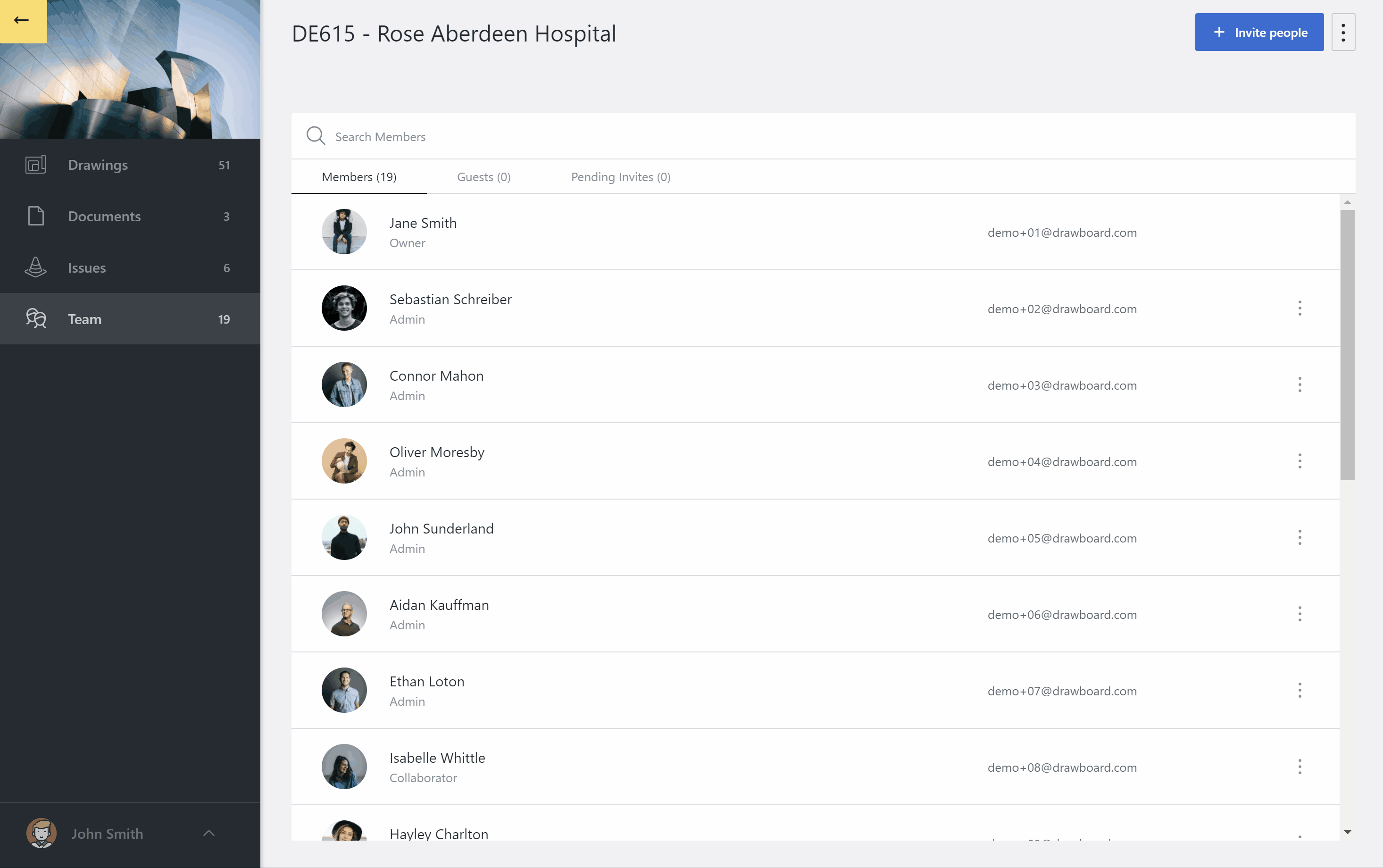 Once you have removed your now ex-team member from the project, they will receive an email notifying them that they have been removed from the project.