As a Project Owner, you can now add a custom project image to help differentiate your project from the rest and add a little extra flare to your interface.
Note: you are only able to add a project image via the web, you cannot create add a project image in the iOS or Windows 10 app.
To add a project image:
From the Project screen, open the Settings tab in the top right corner and select Edit Project Details.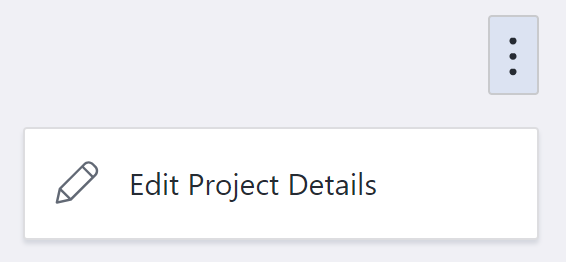 Below the Name and Description fields you should see a Project Image section.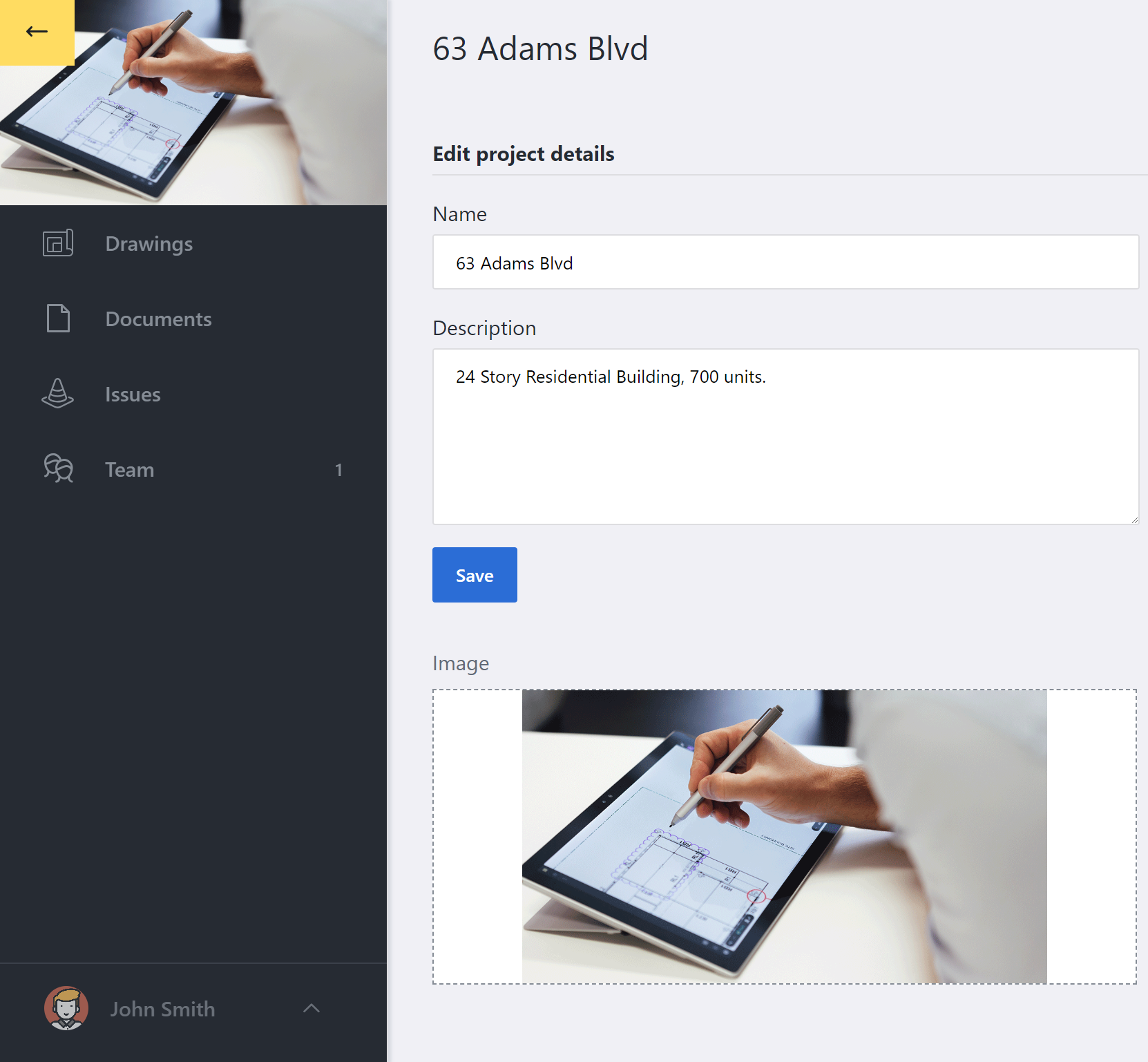 Hover your mouse over the existing photo (or sample photo if the picture is blank) and click on the pencil to edit the image.
A file explorer menu will open for you to find an appropriate image on your device or from a cloud location.
Once you have selected your image, the image will show up in the Project Background place holder area with a blue check mark and X. Select the check mark to confirm you are satisfied with the current image.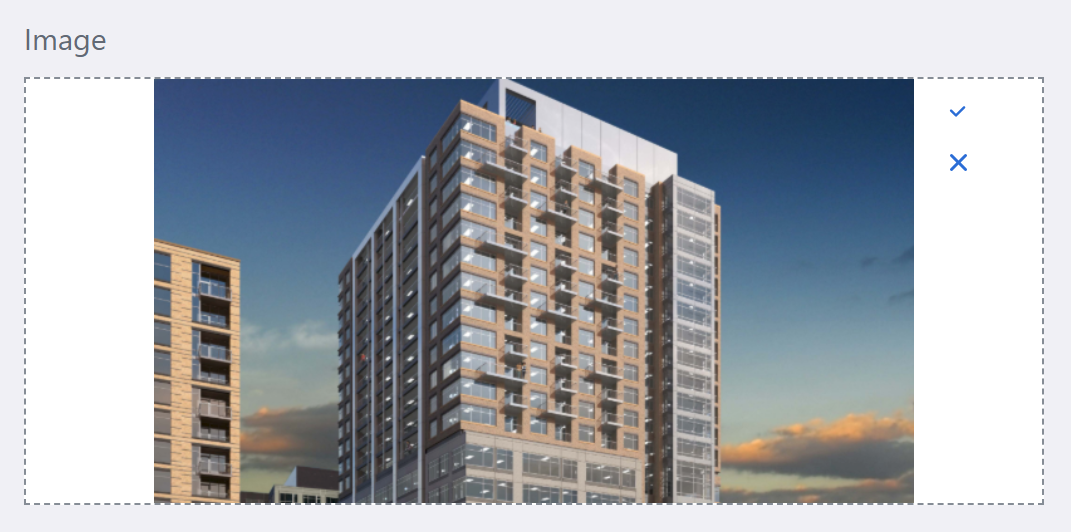 Then hit save to confirm the project image and share it with the team.