Whether or not you have an Apple Pencil, Drawboard Projects can easily support the way you would personally like to markup and communicate.
Our default hand gestures on the Drawing/Document canvas:
One finger to markup or use tools
Two fingers to pan and swipe
To turn off Touch-to-Annotate and separate the pan actions from the pen actions:
Open Settings on your device.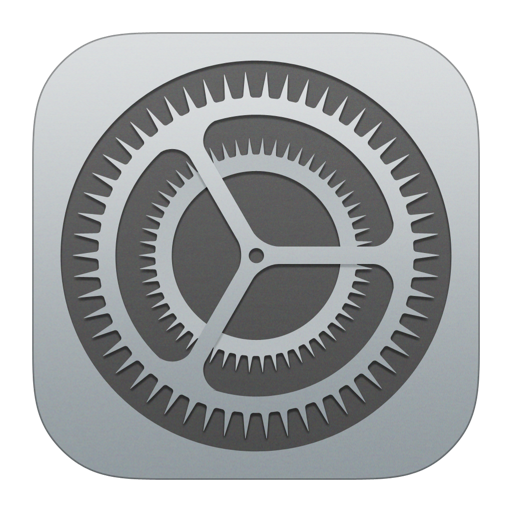 Scroll down the settings list until you see the Drawboard Projects icon.

Within Drawboard Projects , turn "Only Draw with Apple Pencil" to on as shown below.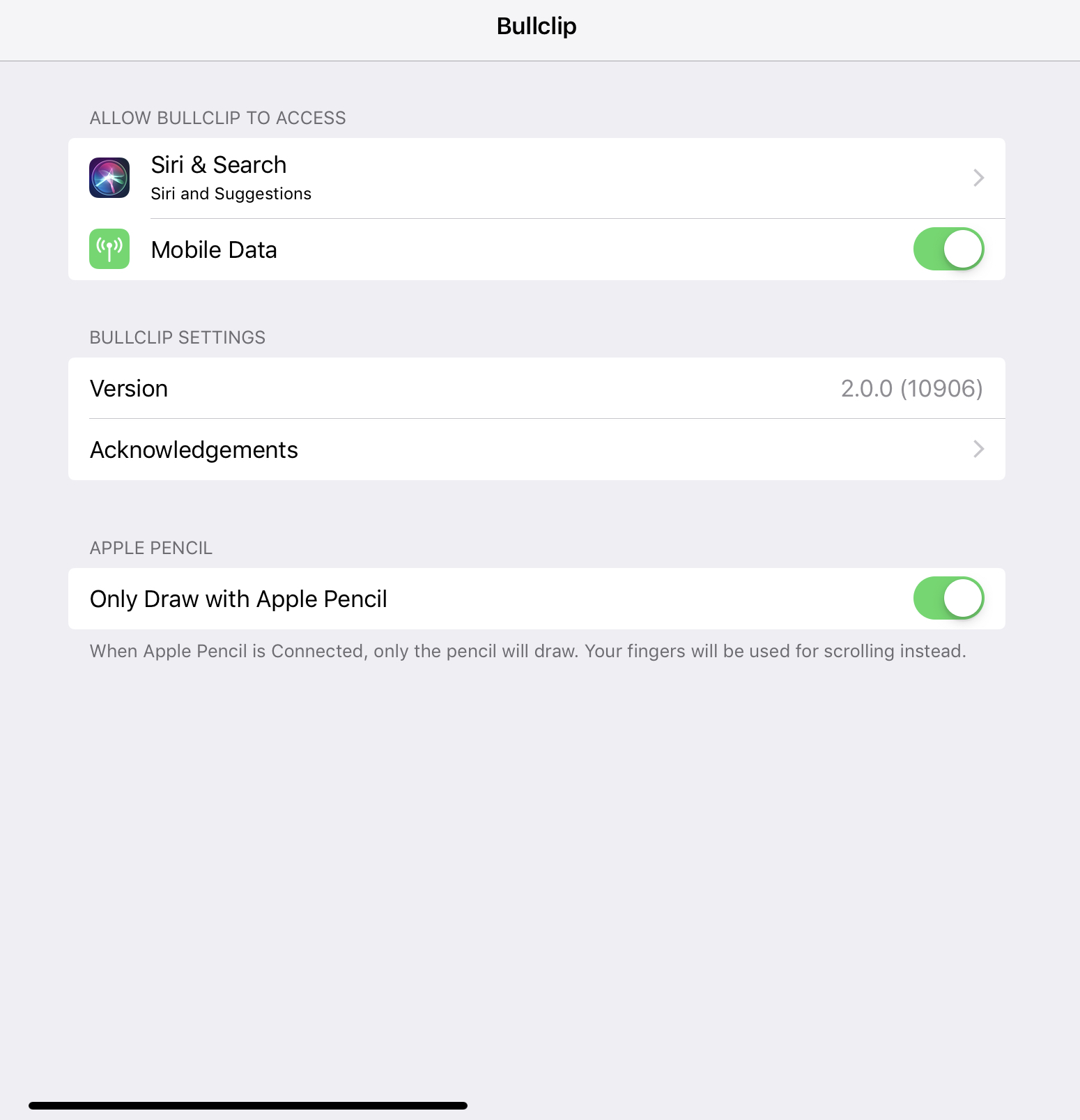 When a Apple Pencil is connected, only the pencil will draw. Your fingers will be used for scrolling, panning, and swiping instead.