Is there a tool in your tool bar that you don't use anymore? You can simply delete the tool from your favourites and free up some space for a new tool.
To Delete a Tool from your Favourites:
Select the tool your wish to delete from your Tool Bar.
Open the Tools Blade.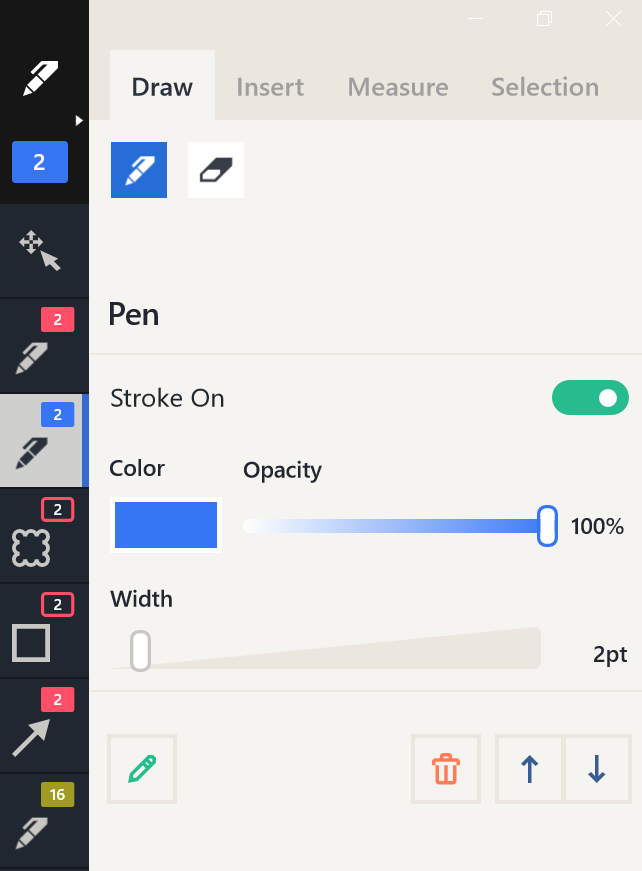 Select the 'Delete' option that looks like a red trash can.

Your tool will be instantly removed from the Tool Bar.
There is an alternative and quicker way to delete a tool.
Select the tool and hold down either the mouse or your finger on the tool.
Drag the tool well outside the Tool Bar and release.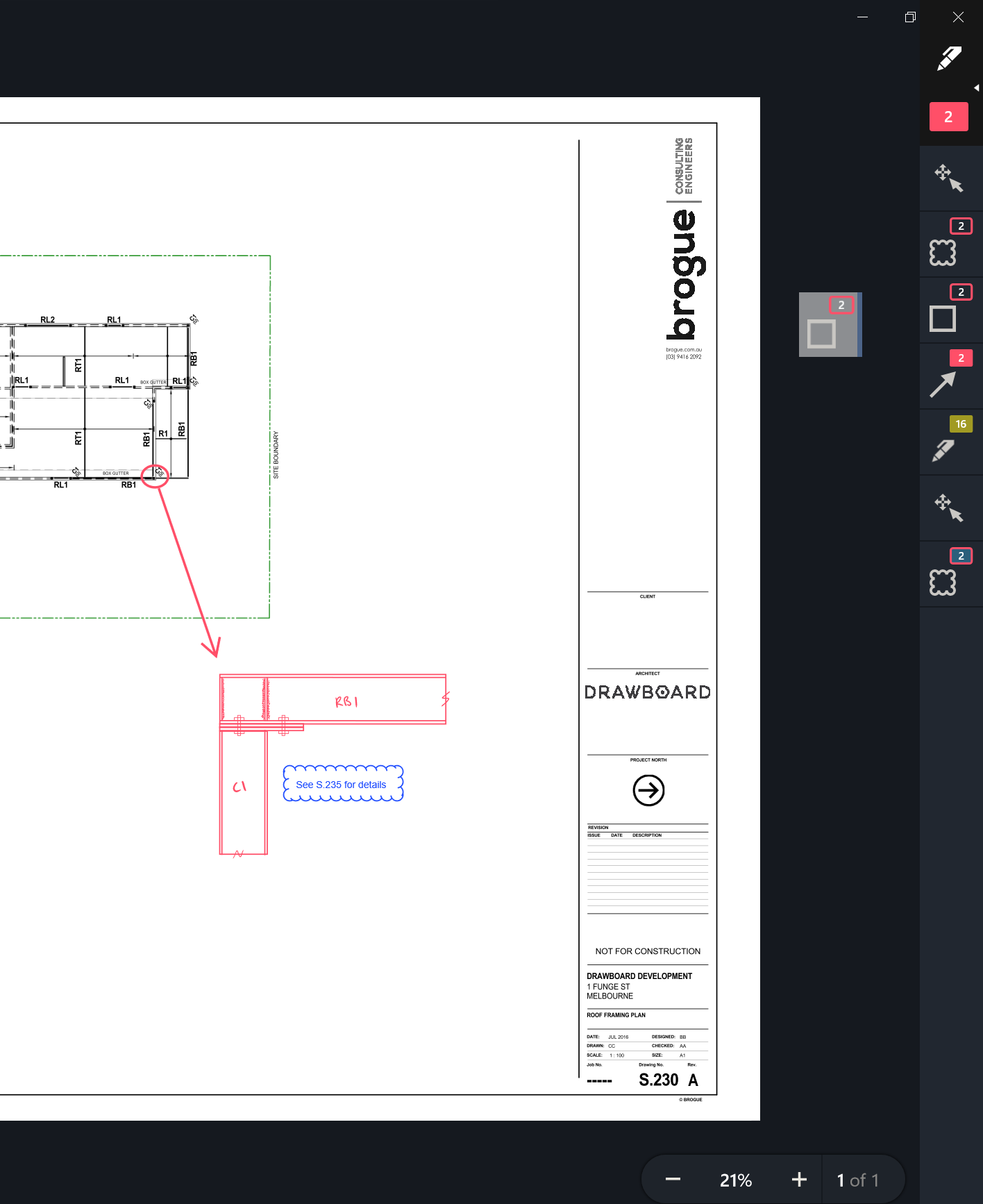 The tool will be removed from the tool bar.