Finding exactly what you need in your Drawboard Projects' projects has just been made a lot easier with our new Custom Tag filters. Simply add tags to your Drawings or Documents in the Windows App to find them with ease when you need them most.
In the Windows app, tags can only be added in the document information panel in the canvas.
To add a custom tag to a Drawing in the Windows app:
Open a Drawing from the Drawings list and open the Information panel.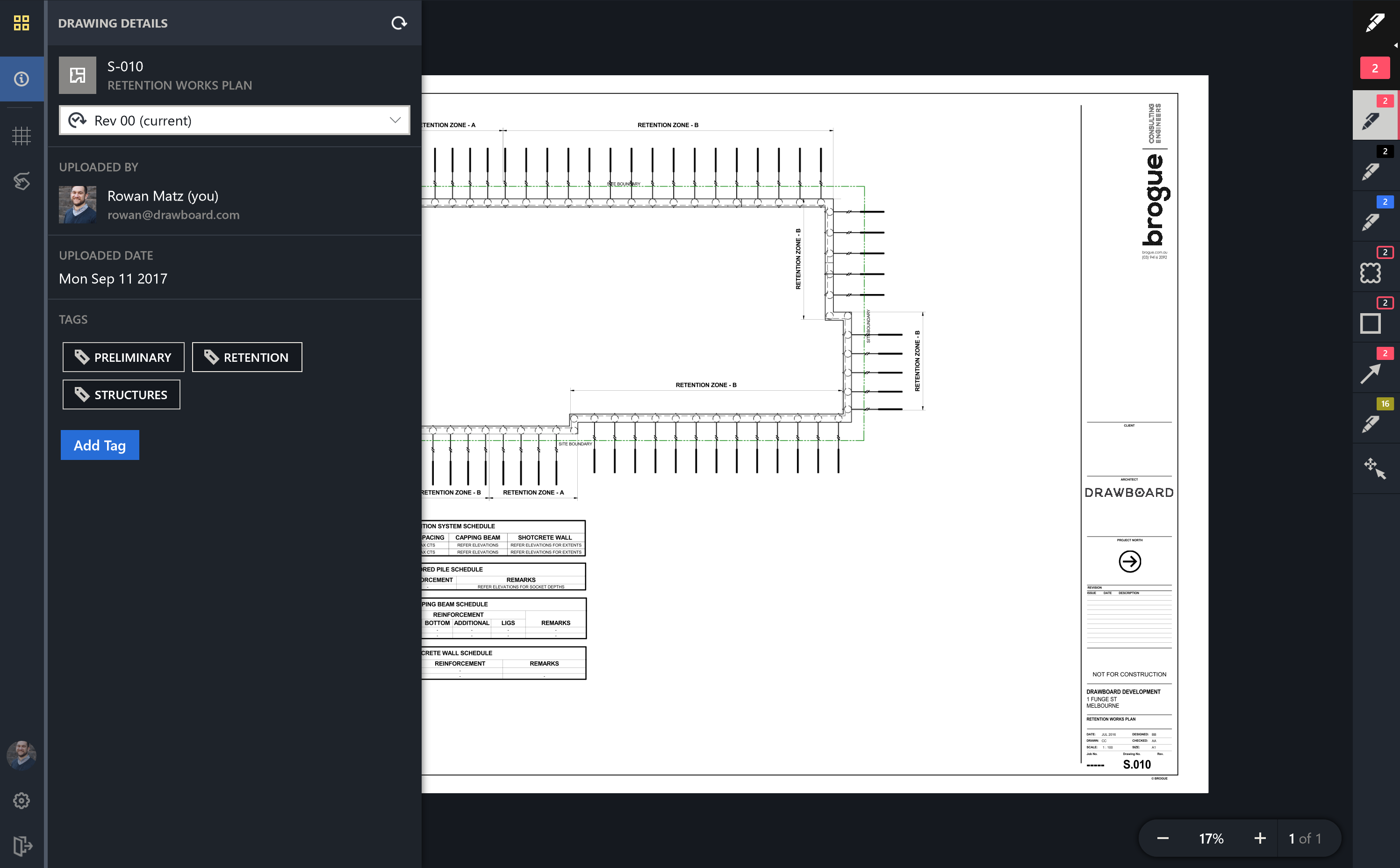 Select Add tags at the bottom of the preview panel. This should activate the tags editor.
From here you can either select a tag from the commonly used tags that appear below the text field or enter a new tag you want to associate with that Drawing in the field.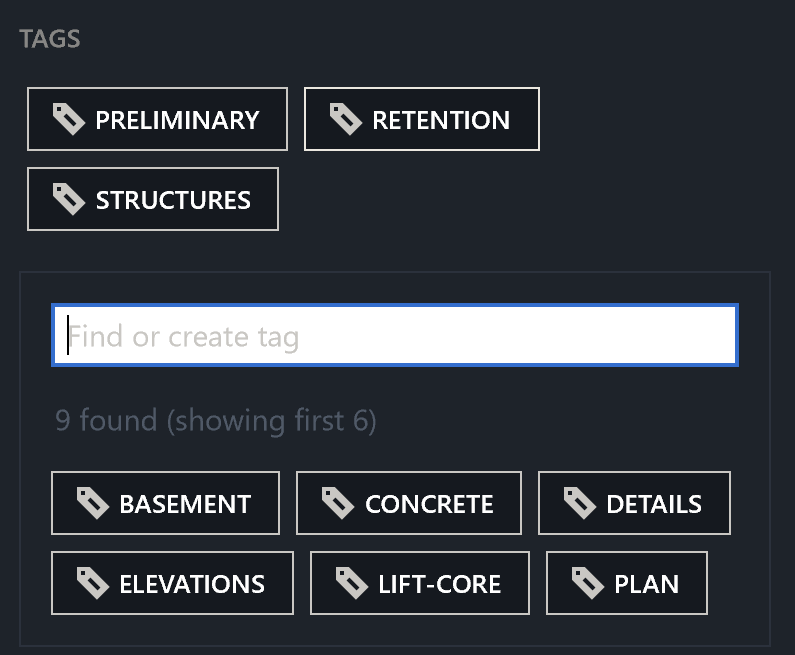 If there are no existing tags to choose from with the same characters you have started entering, you will be prompted to 'Create tag "xxxx"' to create a fresh tag on that project.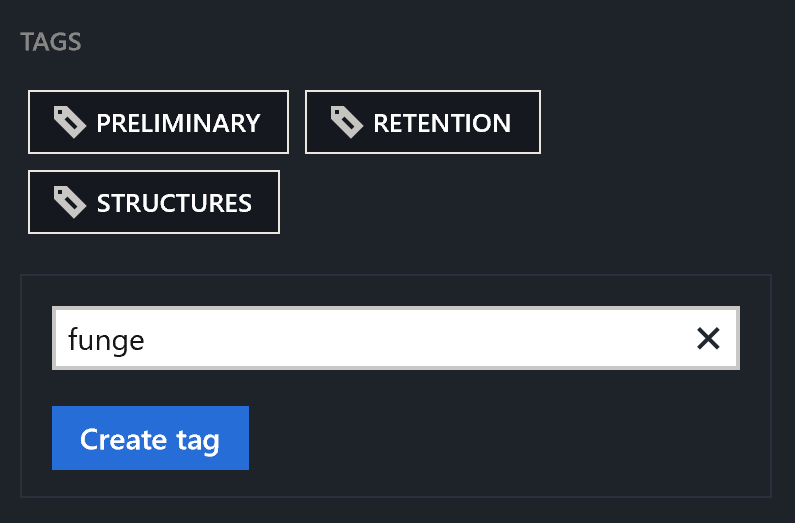 Once this tag has been created, it will be available as a suggestion when adding tags on all other project documents. This is to prevent users creating multiple tags with the same meaning on a project and splitting up related items.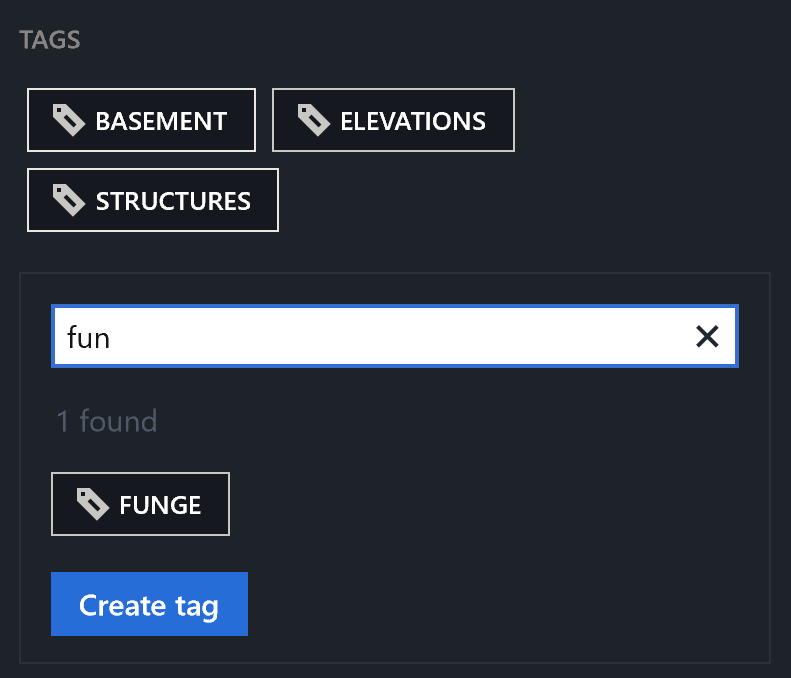 Unlike the web application, there is no need to explicitly 'Finish' adding tags.

Any tags created in the panel will update across the project and be accessible by all team members on any device.